In the last decade, music as an industry has faced a downfall globally. Issues like piracy and music leaks have really affected the distribution companies as well as the musicians. Established and renowned musicians may not have come under siege of these problems, but young talent definitely has. In such turbulent times, someone had to take the initiative and help the younger talent achieve their dreams. Musicians need to be provided a platform where they can showcase their talent to the audience and win the much-deserved acclaim and appreciation.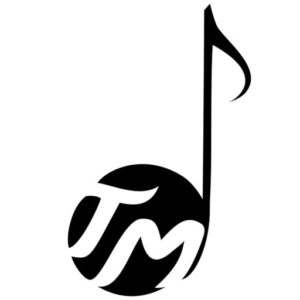 Talented Musicians is one such initiative that is directed towards the promotion of new musical talent. Music, as we all know, has no boundaries. It is a universal language of love, harmony, and prosperity. It should be promoted the way it deserves; regardless of nationality and other discriminations. We, Talented Musicians, are winning countless hearts across the globe with our one of a kind platform. Having over 500K followers on our Instagram, Talented Musicians is growing as a new stage of hope for young talent.
Through our community, we intend to create a whole new platform for our fans and the musicians as well. We come across many blogs and other digital spaces that solely prefer established names in the industry and no one seems to be helping new singers and musicians. Through our platform, we want to change this norm and if anyone has pure talent and skill that needs to reach new heights, we are here to help them.
Long way to go together! Thanks a lot so far for all the support and we will do our best to work with all of you together!